I'm back from vacation and it was such a good time. Here's 489604 pictures to prove it. hah


On the way there...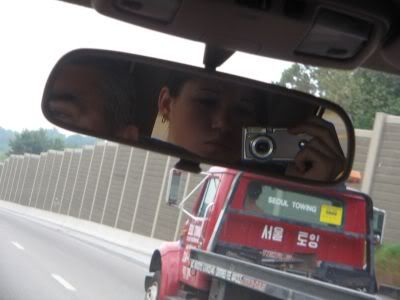 Look at the face I'm making.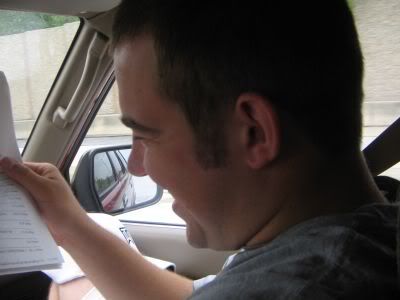 My brother, Steve, laughing because he doesn't know how to read a map.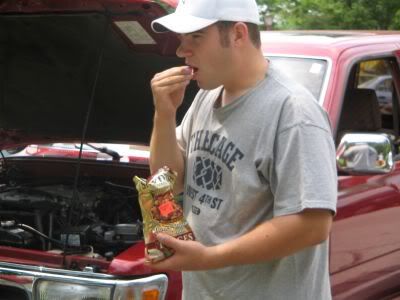 We stopped at a rest stop and Steve found it the perfect opportunity to eat.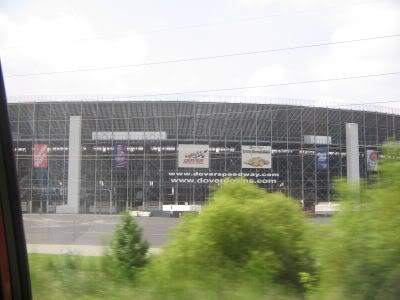 Dover racetrack. My dad is a big NASCAR fan.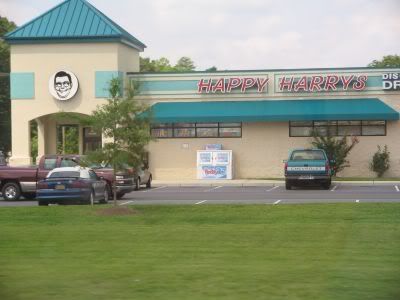 Happy Harry's! They're EVERYWHERE down in that area.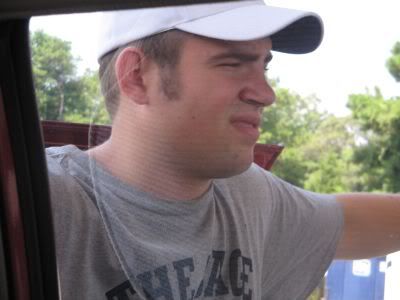 Steve stretching.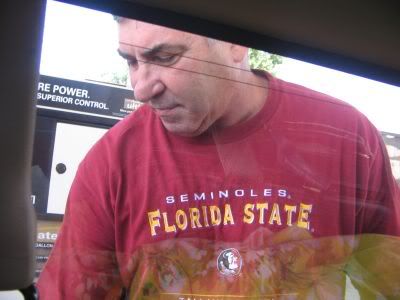 Muh dad putting gas in the car. He looks so serious.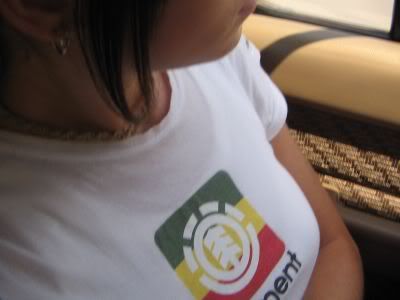 I was hardcore bored.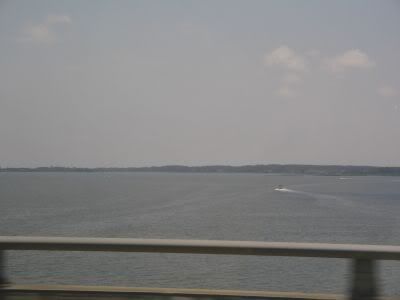 I'm not sure what body of water this is but I was relieve to finally see some kind of water. I kept telling myself it was the ocean.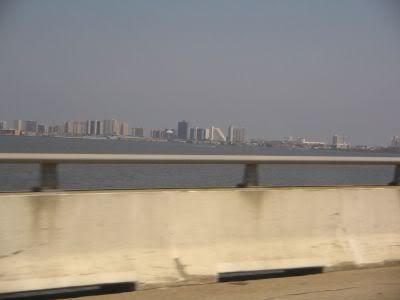 The first day, we went to Assateague and saw the wild horses.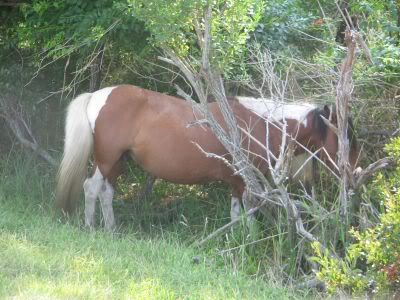 He was awesome. His mane was half black and white. I called him the "punk horse".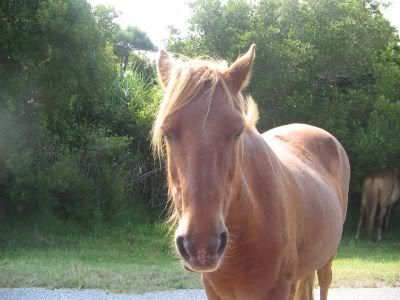 This one walked right up to my mom's window.



Look at that beach babe.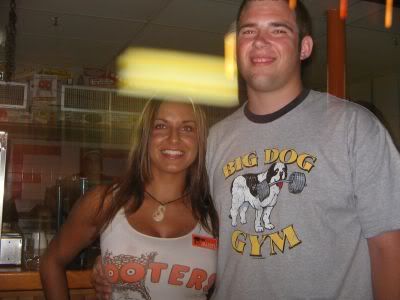 Hooters of course! Steve and his "girlfriend".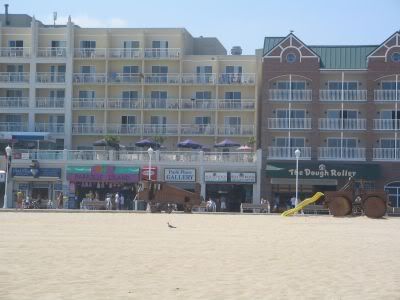 I was laying on the beach and decided to just turn around and snap a picture.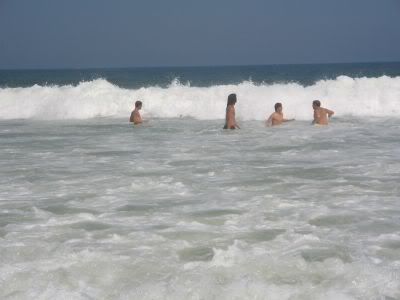 Boy scouting! The one in the middle with the long hair was gorgeous. He looked like one of my ex's. hah.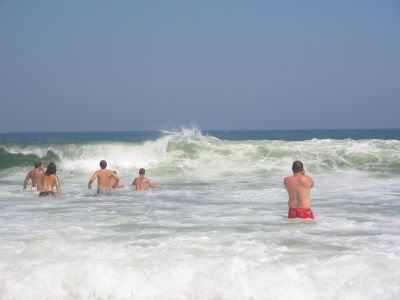 The guys again. I'm not a stalker or anything.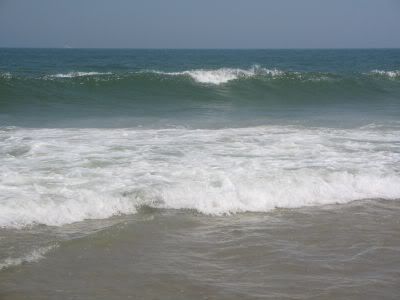 The last day we were there, the waves were actually crazy.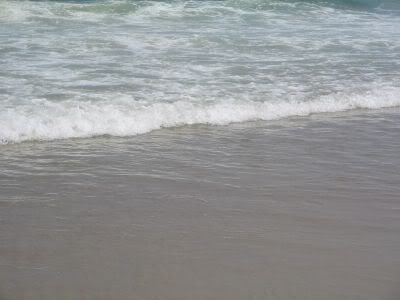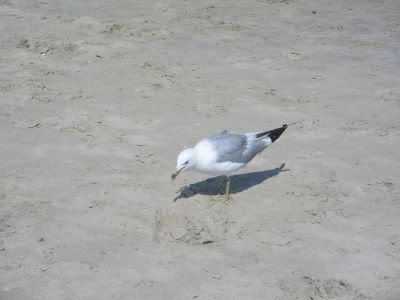 I really like seagulls.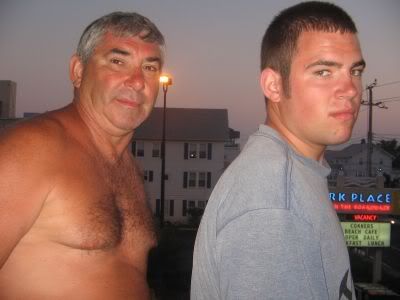 My dad and brother. They look thrilled.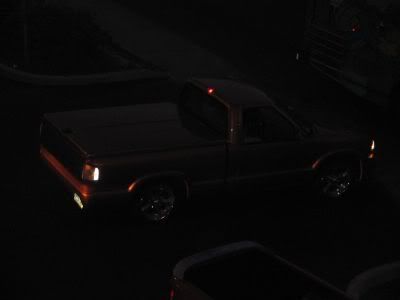 We met this guy that was staying at our hotel and his truck was PIMP. It's a lowrider but he had hydraulics in it to make it higher for driving.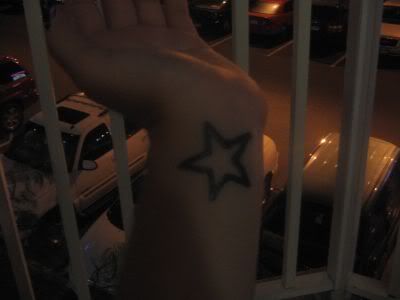 I really wanted a piercing done as a souvenir but every skate shop I went to had the age limit of 18, even with an adult. So, I was like screw it, I'm going to get a henna tattoo. haha.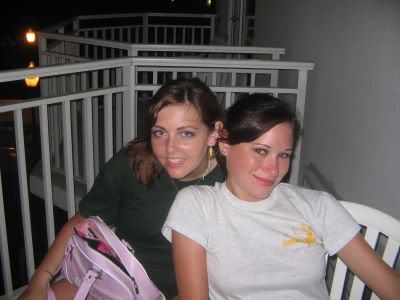 It just so happens that one of my best friends was staying down there the same time as us. That's her, Aly, and me.