hey guys. I am bored out of my mind so here's some pictures for your entertainment. enjoy, lovely's.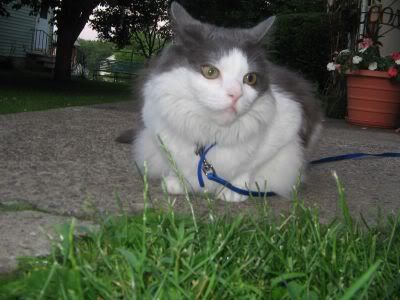 I must say, my cat, Abby, is such a cam-whore.



at my friend's house. I really liked her hat that day.



with a stolen glass from olive garden.



older picture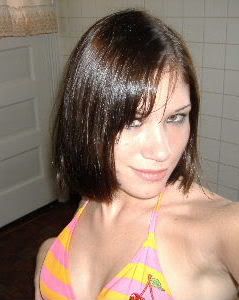 Ignore me because I just look so ravishing (sarcastically intended) but my bathing suit is pretty hawt if I do say so myself.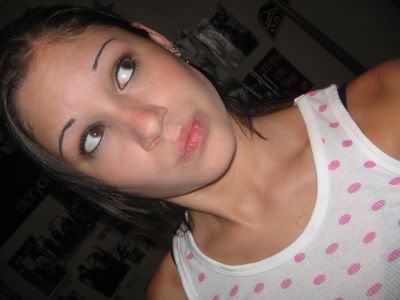 I really like that tank top if you can't tell. hah.

On that note, I must be going. Bye all. ♥