name. Caitlyn Marie
age. 15
location. North Andover, MA

list ONE per each.
hobby. Ultimate frisbee
band. The Dresden Dolls
movie. Bright Eyes
tvshow. Degrassi
book. Trial By Journal by Kate Klise

post a bad picture of yourself.

[I'm on the right.]

YOU
describe yourself in one word. Outrageous
one thing you cant live without. Animal Crackers
an interesting fact about yourself. I can make my tongue appear an inch and a half thick.

who did you promote us to?
Mary. http://www.livejournal.com/users/readme_x/31814.html?view=138054#t138054
Also, a banner's in my info now.
how did you find out about this community?
You're a sister to a sister of a community I'm in.
are you a member in any communities that are sisters to us? Nope. I'm applying to them next.



pictures.
post 3+ pictures, & point out which one you want for the members page.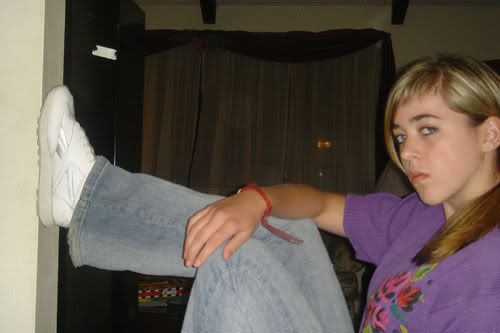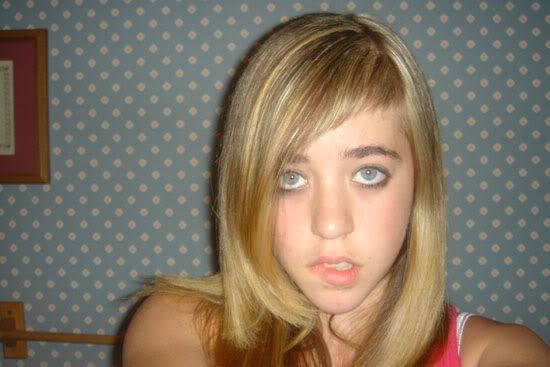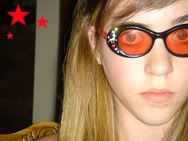 [I'd like the last one for the members page if I get accepted, plase.]